04 January 2018
Listen, I don't need you to tell me that I'm beautiful. I don't mean that in a snarky or egocentric way. It's just not something I need to hear.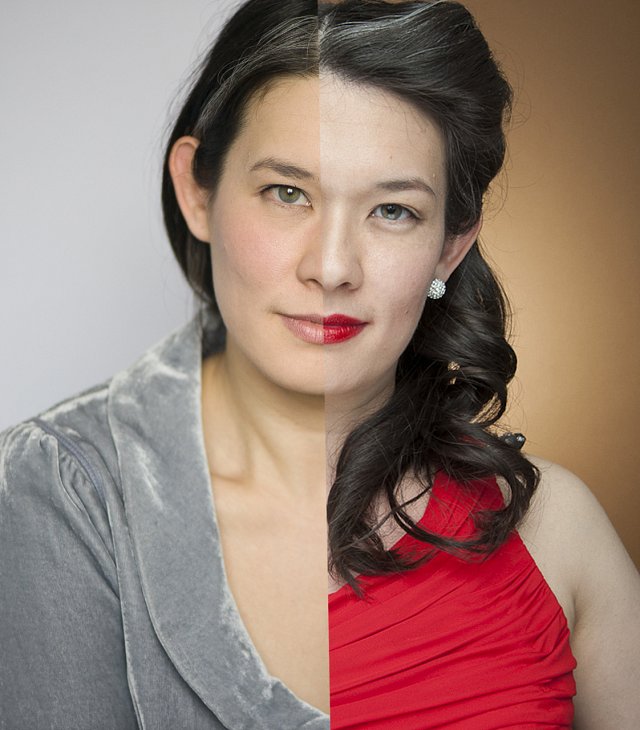 Wait. Let me qualify that. It's not something I need to hear from men. Sorry boys, but here's the truth: unless you're already my friend and we know each other well, I would rather you keep those comments to yourself.
Here's the thing. When I get complimented on my looks by a woman, I know that she appreciates the time that went into the preparation and that she relates to the joy of finding a flattering outfit. But when it comes from a man I barely know, there's often an uncomfortable undercurrent of desire and objectification. It's a rare man I've met who is able to express this kind of admiration in a way that doesn't feel like it has an ulterior motive. Some can, but most can't. Or don't.
It's true that I enjoy makeup and retro fashions and pretty dresses. I love getting dressed up and I love feeling feminine. (I also love to skip the makeup and hang out in comfy, baggy pants!) But I love dressing up because it's instrinsically fun. It's playful and creatively gratifying and empowering. The act of getting all "dolled up" (now there's a loaded old expression!) is rewarding in and of itself and doesn't require your validation because I am not doing it for your benefit.
Three more reasons I don't need you to tell me I'm beautiful:
If it's true, it's the least interesting thing about me.
It's the most superficial and least imaginative compliment you can pay me.
I am comfortable in my own skin.
That doesn't mean I'm not a sucker for a compliment! If I've just poured my heart into a performance, tell me what you liked about it. Maybe you felt an emotional connection with one of my songs. Maybe you now you hear it over and over in your head. Or maybe you noticed the research I did to get the period makeup just right. Maybe you enjoyed the selection of material, related to a story I told, or learned something new.
This post isn't just for me, by the way. I may not speak for all women, but I know I speak for many of us. If you are a single man and you truly want to get to know someone better, this advice will help you stand out from the crowd of bland, covertly lustful "compliments" from men we hardly know. Trust me, virtually every woman hears these kinds of comments all the time. While most of us do care about the way we look (we're still human!), that's rarely what we care most deeply about. Here's my advice: avoid the superficial. If you want to compliment a woman, dig deeper and take the time to compliment her on something she cares about.

Actually, that's good advice for complimenting any human being of any gender.
(Photos by Christian Kuntz Photography.)
25 December 2017
I hope your holidays are full of love and light. And if your heart is sore, I hope you find moments of peace and serenity.
This year I was able to resume my tradition of recording a Christmas carol. This is a little-known gem, "Sleep Well, Little Children", which was written, ironically enough, by the Jewish duo of Leon Klatzkin and Alan Bergman back in 1956.
I am also delighted that I was able to make a little animated video for it! I hope you enjoy it. And if you do, I hope you add it to your music library and enjoy it for years to come.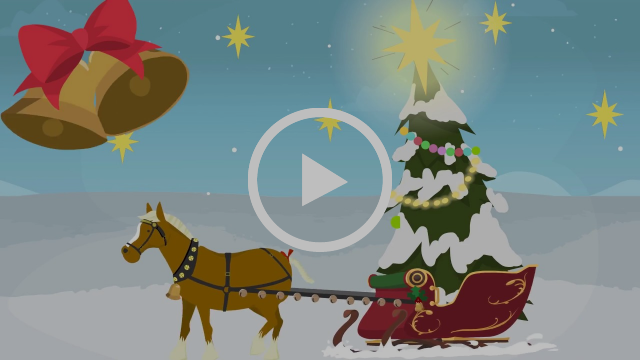 (Click to go to YouTube: https://youtu.be/qdiC1749xOk)
(Or go right to Bandcamp to get the song here: fawnfritzen.bandcamp.com/album/sleep-well-little-children)
From my heart to yours, I am sending you all my very best wishes for these last days of 2017.
25 August 2017
Last week I started thinking about the terrible life advice we sometimes get from popular songs.
For example, "Smile", that gorgeous tune by Charlie Chaplin, tells us to "hide every trace of sadness". While wallowing is unhealthy and while I fully embrace deliberate optimism, it's a huge mistake to bury our feelings. We do have trouble, as a society, managing difficult emotions, and this song pretty much sums it up. (I still think it's beautiful, though.)
One song that my kids sometimes listen to because it's in our collection of oldies: "If You Wanna Be Happy" by Jimmy Soul. The chorus goes like this:
If you wanna be happy for the rest of your life
Never make a pretty woman your wife
So from my personal point of view
Get an ugly girl to marry you
Oh golly, I don't even need to get into everything that's wrong with these lyrics, do I? (But the song is so catchy!)
In our vocal duo, Daniel Janke and I several Beatles songs. One with profound lyrics I love to sing is "Things We Said Today" (which Paul McCartney wrote when he was only 22!) but we also do a mashup of "You Never Give Me Your Money" with "Carry That Weight", which has rather enigmatic lyrics. I was singing them again last week when it occurred to me that telling someone "You gotta carry that weight a long time" is a terrible idea, especially as I had just been talking to my girls about the Zen story sometimes known as "Two Monks and a Woman". (It is beautifully told and illustrated here from in the children's book Zen Shorts.)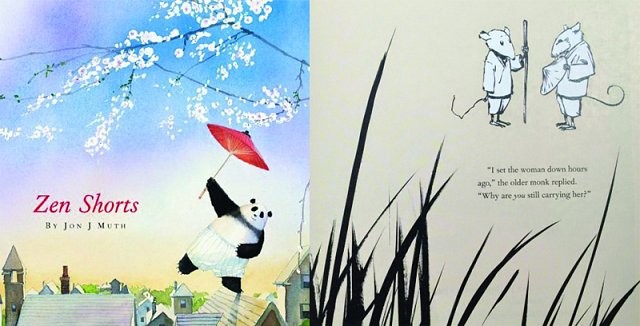 I know there are lots of other examples, which I suppose reflects just how messy life and love are. Our songs tell the stories of our imperfections. Do you have a favourite song that gives terrible advice?