Make It a Double paired with Chateau Ste. Michelle Riesling
Here's the first post that explains Peter Turner's choices of wines to pair up with songs from Pairings.
The first song Peter matched up was Make It a Double, a playful duet I wrote with "drinky jazz" in mind. Tim Tamashiro, host of CBC Radio Two's national jazz program "Tonic" says that jazz can be either "thinky" or "drinky". Drinky jazz is the tonic for people who think they don't like jazz because they don't get it. Drinky jazz is fun, tap-your-toes party music.
The CD track is recorded with Toronto pianist and vocalist Steve Amirault. For the CD release, I was joined by the very velvet-voiced and charismatic Gary Lachance.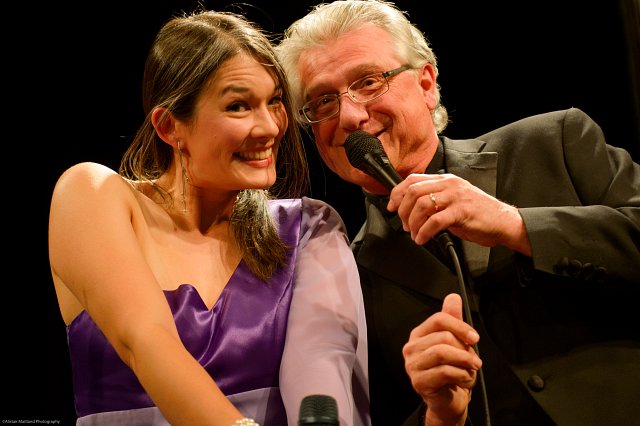 Here are Peter's notes on this song/wine match:
Think pear and green apple notes! Lovely, fresh, floral bouquet... this Washington state Riesling is a surprise for a lot of people because it is not sweet. It pairs well with seafood or (not overly ripe) creamy cheeses.

The song sets the theme for the evening... The vagaries of love, the solace of a drink, the opportunity to relax and kick back, having someone to compare notes with. This wine starts out our pairings with a light and and fun wine... There's something about the tickling of the ivories that connects with the fun of whites, and the song dialog plays on the flavours of this dry but lush and fruit-filled Riesling.
Check out the song here: fawnfritzen.bandcamp.com/track/make-it-a-double